We offer dyno tuning specific to your setup and goals. We have experience and specialize in SCT, HP Tuners, Holley EFI, etc. We also offer trackside tuning and support at events. Please call for a consult as tuning prices vary based on your setup.
We specialize in paint and body , we can restore your entire car, or just fix a dent or paint issue. You will need to bring your car by for us to inspect for an accurate quote.
We are your EFI turbo specialists. Bolt ons, engine building, turn key builds, turbo kits, supercharger installs, engine swaps, engine freshening, etc. We can do it. Anything from a street car to a Pro 275 race car. You can also order all of your performance parts through us!
Turn Key builds are our Passion
We have been in the business of making cars look good with paint and body as well as making them fast with upgrades and tunes for over 10 years.
We were finally able to open a location where we can do both as well as now having our own in house dyno to take it to the ultimate level of one stop shop.
We do our best to work with our customers to build the car they need to reach their goals. Maybe its a classic, maybe its a drag car, maybe its a street car, we're here for it! We have helped many customers to finish their project and we would love to help you as well!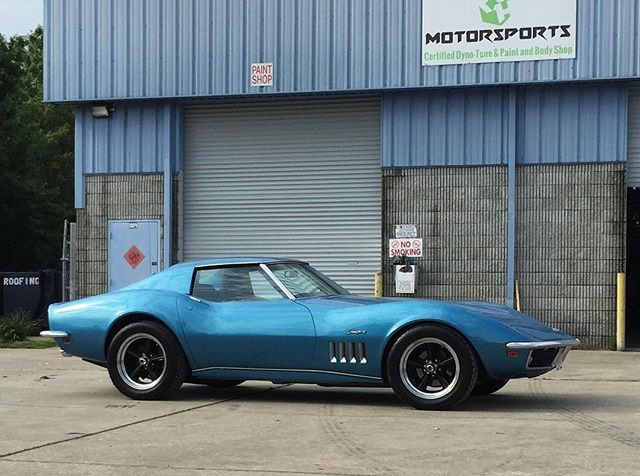 Contact Us
Please call us to set up an appointment! We are open Tuesday-Friday 10-5 and Saturdays are appointment only.
407-878-5873